Featured Stories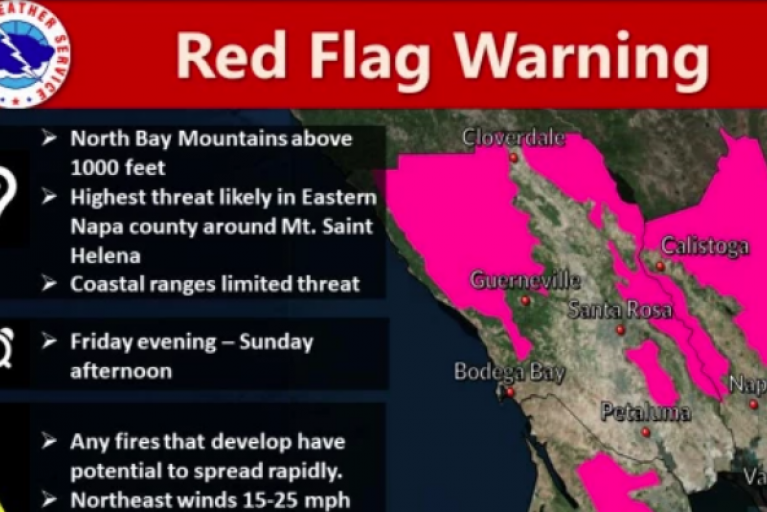 Tens of thousands of California residents are facing blackouts and 125 area have been evacuated as firefighters work to slow one of the first days of fire season.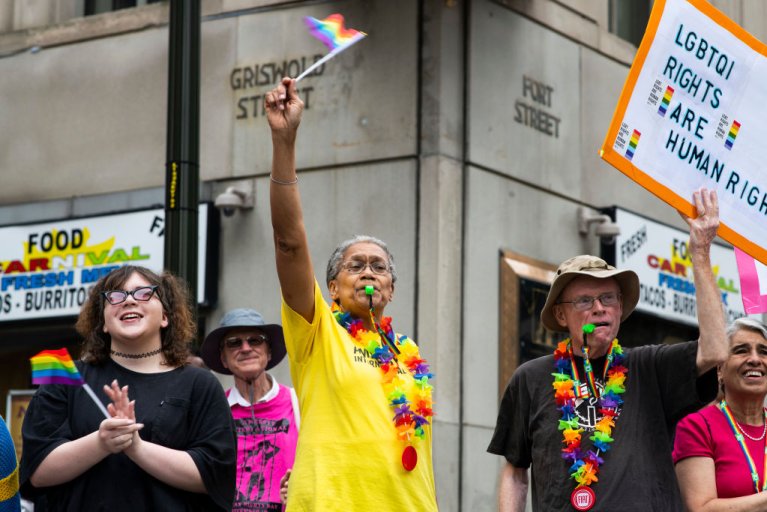 The white nationalist protesters made Nazi salutes and reportedly tore up a Pride flag as the demonstrated at the Michigan LGBT event.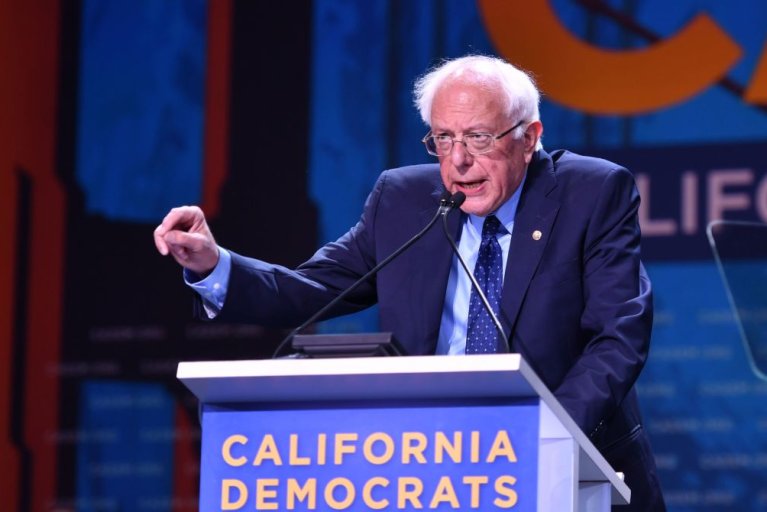 "What you need is comprehensive trade policies which represent the working people of this country, and not just the CEOs of large corporations," the 2020 presidential candidate said.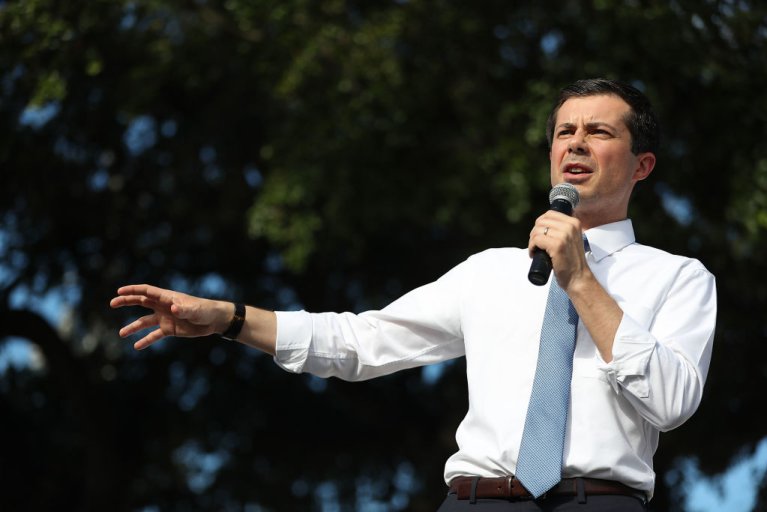 Not a single Iowa Democratic voter listed either New York City Mayor Bill de Blasio or Miramar, Florida, Mayor Wayne Messam as their first or second choices.
Top story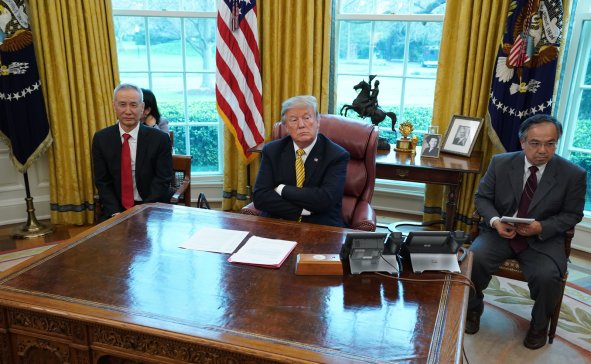 The ambassador would only say that she expects Mexico to import more American goods in the near future.
More Stories